Garden Gabs Learning Series brings you From Sap to Syrup & Everything in Between with Anthony Renken.

Explore the science behind making maple syrup from how sap flows, the basics of sustainable tapping, and maximizing sap flow.

Event will meet at the kitchen pavilion.

No registration required. This is a cash only event.
$2 for members
$5 for non-members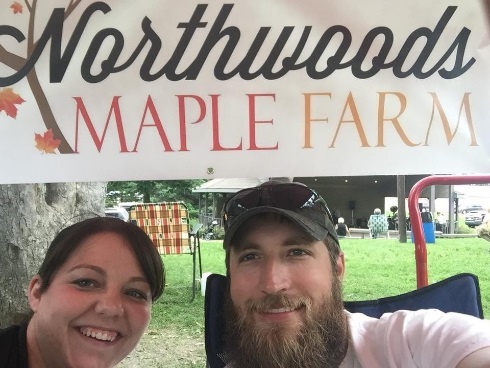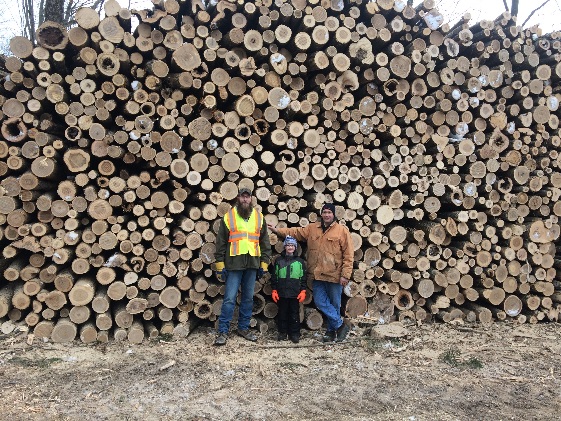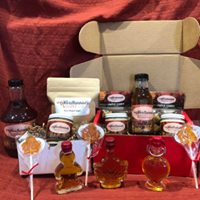 Anthony and Rebecca's passion for making maple syrup began in their childhood when both families continued the tradition passed from generation to generation. The passion was passed on from grandparents to grandson as Anthony began expanding the sugaring operation adding more taps and growing their customer base. Anthony and Rebecca founded Northwoods Maple Farm in 2015 servicing and educating the community about pure maple products.

We specialize in the creation of pure artisan maple syrup leveraging old fashion principles with new technology to creating an exceptional product. We choose to embrace tradition and continue to use wood as a fuel source making Pure Wood-Fired Maple Syrup a staple. In addition to syrup we produce maple cream, maple butter, maple sugar, maple suckers and maple candy with more value-add maple products to follow in 2019…

Our sugarhouse is often a gathering place for family and friends. Make plans to join us for tours of our 100 year old maple forest and state-of the art USDA and FDA inspected sugarhouse.
From our forest to your table we invite everyone to "Treat yourself to a little taste of the Northwoods".