Booze & Botany
August 20, 2020
6pm-10pm @ Timekeeper Distillery
Early Bird Member Tickets go on sale July 1, 2020! Public tickets open July 15th.
Come join the finest Wausau mixologists for its' third year of unique and cultured fun. Offering a curated selection of fresh and unique ingredients, local cocktail connoisseurs and chefs will take guests through a palette of fruit, herbs and accouterments for craft cocktail creations and complimetary dishes. Featuring bartending experts from Timekeeper Distillery, Red Eye Brewing Company, Siren Shrub, and Great Northern Distillery, you're sure to get a craft cocktail and mocktail experience to remember!
Thank you to our Sponsors 2020 ...

LEAD SPONSOR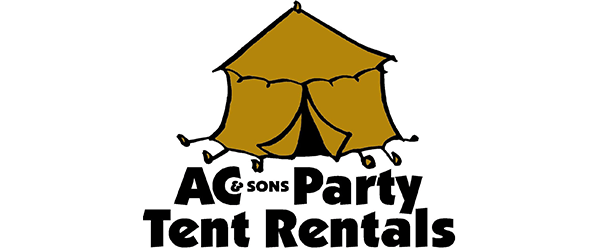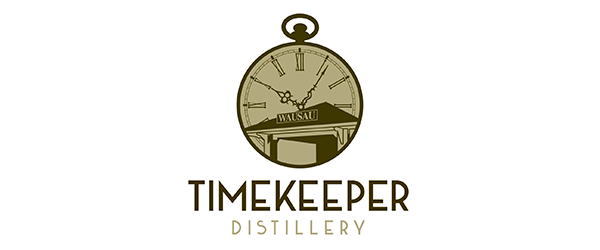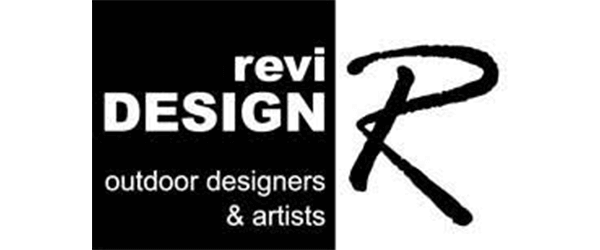 SUPPORTING SPONSORS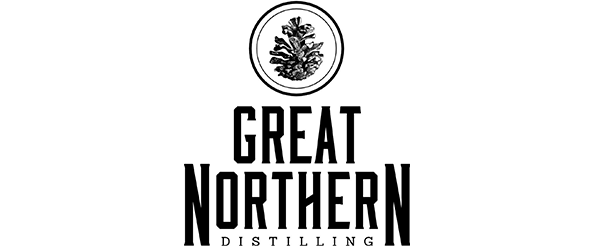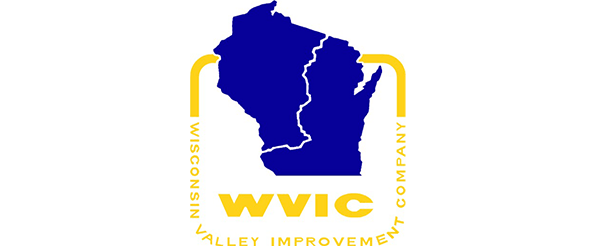 SUPPORTING SPONSORS
Hougum Law Firm LLC