Luminary Garden Walks
Friday, January 8, 2021, 5:30pm-7:30pm
Friday, February 5, 2021 5:30pm-7:30pm - CANCELLED
Friday, March 5, 2021 6:30pm-8:30pm
Friday, March 19, 2021 7:30-9:30pm -- NEW!
Friday, April 2, 2021 7:30pm-9:30pm
Friday, October 1, 2021 7:00pm-9:00pm
Friday, November 5, 2021 6:00pm-8:00pm
Friday, December 3, 2021 5:30pm-7:30pm
Bring your family and friends (leashed dogs are also welcome) to the gardens for a luminary-lit walk through the Gardens ending at the Kitchen Garden, where you can enjoy a bonfire and hot chocolate. Bring your own marshmallows and sticks to roast over the fire. Whitewater Music Hall beer will also be available for purchase at Luminary Walks in October, November, March and April.
What if there's snow? Bring snowshoes! Snowshoes welcome, and a limited number available for rent ($2 per pair). Trails will be cleared for easy walking without snowshoes.
$5 per person, $2 for kids 12 and under.
FREE for Monk Botanical Garden Members
CASH ONLY, payment will be collected at the gate.
Masks will be required. Social distancing between yourself and anyone outside of your group is required. Dogs are allowed on leash.

Thank you to our Sponsors
Lead Sponsor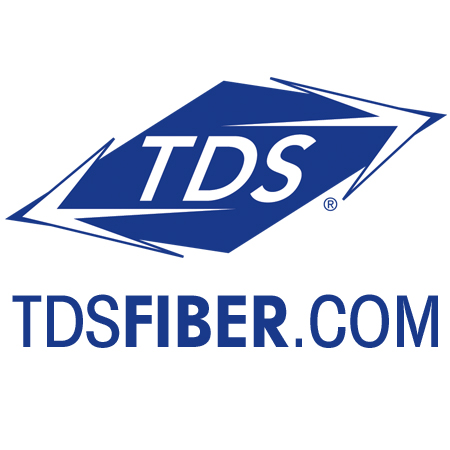 Patron Sponsor
AbbyBank