Luminary Garden Walks
Bring your family and friends (dogs are also welcome) to the gardens for a luminary-lit walk through the Gardens ending at the Kitchen Garden, where you can enjoy a bonfire, hot chocolate, and roasted marshmallows.
Masks will be required when checking in, and when interacting with volunteers, staff, or anyone outside of your group. Social distancing between yourself and anyone outside of your group is required.

$5 per person, $2 for kids 12 and under
FREE for Monk Botanical Garden Members
CASH ONLY

Friday, October 2, 2020
7:00pm-9:00pm
Friday, November 6, 2020
5:30pm-8:00pm
Friday, December 11, 2020
5:30pm-8:00pm
What if there's snow? Bring snowshoes! Snowshoes welcome, and a limited number available for rent ($2 per pair). Trails will be cleared for easy walking without snowshoes.
Lead Sponsor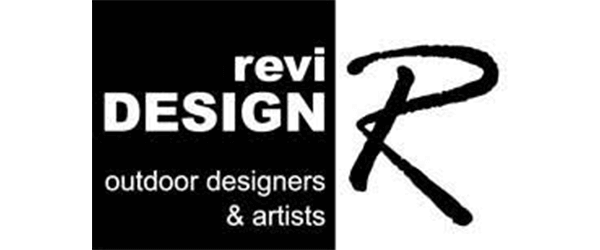 Patron Sponsor
Peterson/Kraemer Funeral Home