Give today! to help more children experience the joy of catching a butterfly.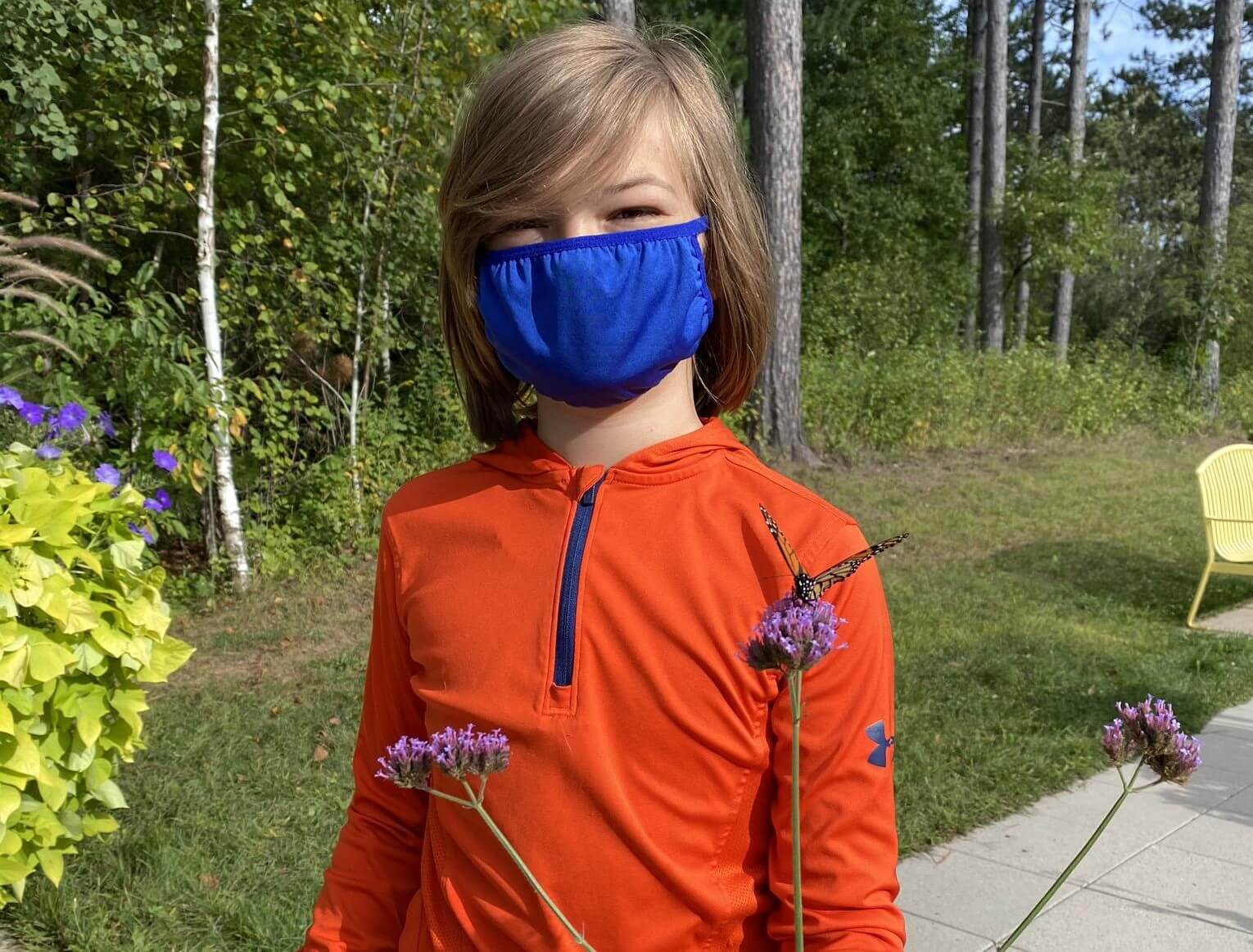 Your support will help us to continue to provide free afterschool programing this spring, serving over 300 children this school year, along with the Head Start in the Gardens program, serving 90 students with half-day field trips throughout the school year. Both of these programs will get youth outdoors, learning, exploring, and connecting with each other and nature in a safe environment. During this time of the pandemic, it is critical to support programs that keep youth safe, engaged, learning, and healthy.
Your action is needed now. Please make your gift to help us to continue to serve you and the community with a beautiful space to enjoy and connect to nature.
AmazonSmile
When shopping at Amazon, please begin at smile.amazon.com every time you shop and support the Monk Botanical Gardens by selecting us as your charity! It doesn't cost you anything extra. Amazon makes a donation to Monk Botanical Gardens on every eligible purchase you make. You'll get the same products and prices, with the added bonus that Amazon with give .5% of the purchase price from your Amazon order to the Gardens. You use the same account on amazon.com and smile.amazon.com, and your shopping cart and other settings are the same.