Your support, together with investments from people around the community, made 2021 one of the Gardens' best years yet. And while it's been an incredible year, we have so much left to accomplish.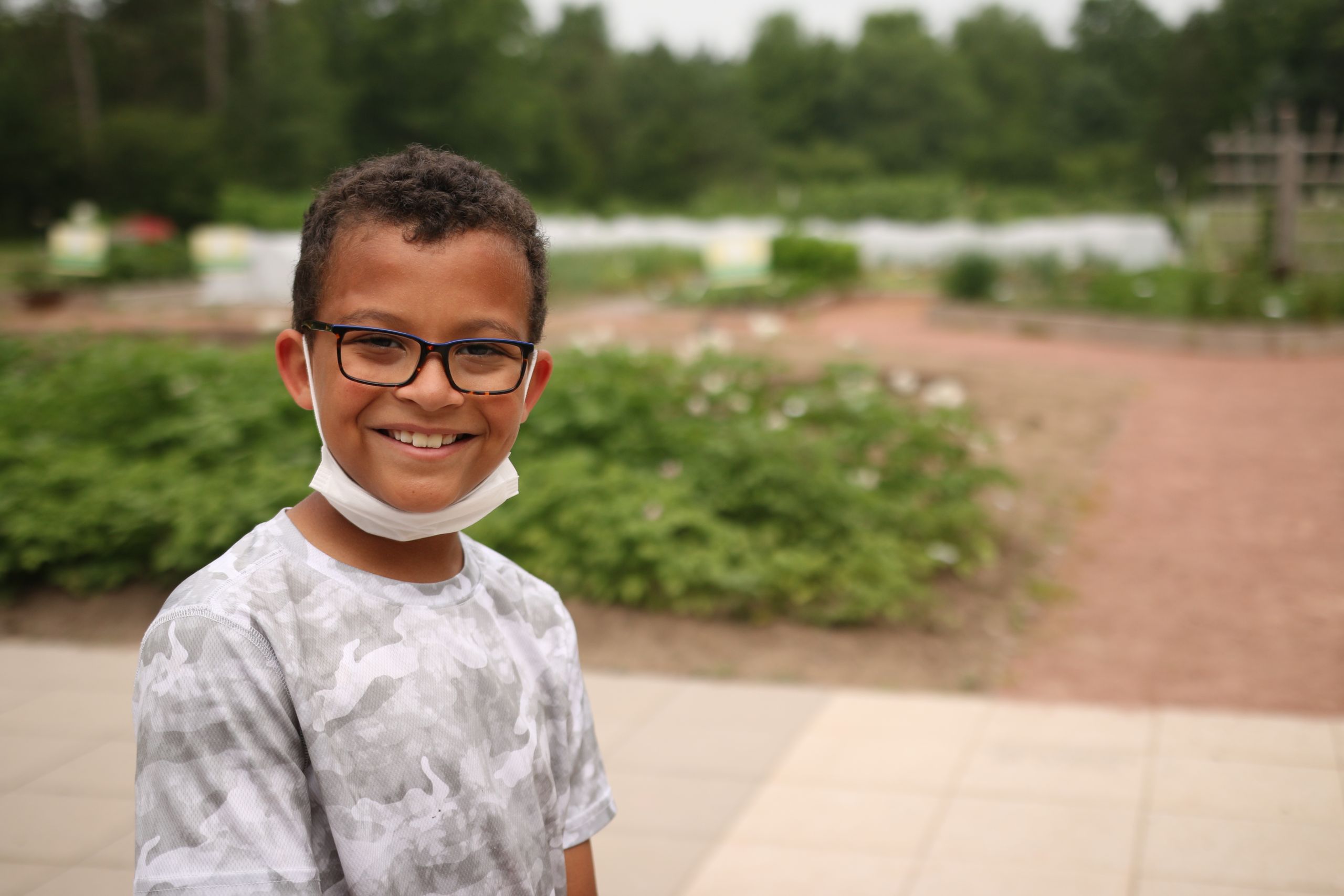 Thanks to generous community members like you, we provided hands-on environmental education, free to many families who need it most, serving hundreds of Wausau's children. We successfully launched the area's first Garden Preschool, expanded garden exhibits, and executed various events!
Your support TODAY will help us to:
Expand access to our Sprouts Garden Preschool by providing scholarships to families who need them most, serve more than 4,000 children and 7,000 community members through our year-round programming and partnerships with organizations like the Head Start, Boys & Girls Club, Our House Senior Living Center, and more. We'll also get over 400 kids digging in the dirt with free after-school environmental education. Your help will also nurture and grow our gardens by expanding our beautifully designed space with various plants and enhanced infrastructure
To offer any of the above requires community investment from individual donors like you. This annual campaign is our single most important and stable source of funding, and we need you to help secure the Gardens' future.
Your gift, regardless of size, will make a big difference. We want you a part of this team! Thank you for allowing our vision to grow and flourish
AmazonSmile
When shopping at Amazon, please begin at smile.amazon.com every time you shop and support the Monk Botanical Gardens by selecting us as your charity! It doesn't cost you anything extra. Amazon makes a donation to Monk Botanical Gardens on every eligible purchase you make. You'll get the same products and prices, with the added bonus that Amazon with give .5% of the purchase price from your Amazon order to the Gardens. You use the same account on amazon.com and smile.amazon.com, and your shopping cart and other settings are the same.