Dirt to Pot Cooking Series
Create meals from seed to preparation

August 5th-September 9th, Mondays 6:00-8:00pm
Members: $25 per class, $40 for two, $100 for five
Non-Members: $35 per class, $60 for two, $150 for five

This 5-week cooking series, highlights the best of local chefs and connects their cooking classes with our kitchen garden. Participants will learn how to grow, maintain, harvest, prepare and cook a variety of meals. For 2019, we will be highlighting international dishes to match our international themed planted garden.
August 5th Guacamole and Ceviche-Luis Melendez, La Taquiera : CANCELLED
August 12th Arroz con Gandules (Puerto Rican Rice & Pigeon Peas)-Chef Eric Corbine, WOW
August 19th Green Papaya Salad-Chef Chumpot Ratanawong, Hanuman Express
August 26th Jambalaya Pasta-David Lorio, Thrive
September 9th In Season Cooking-A Spanish Dish- Nate Bychinski, Red Eye Brewing
September 16th Hmong Eggrolls - Paj Ntshua Nplaom (The Roses)
Classes occur rain or shine

Thank you to our 2019 Sponsors...


LEAD SPONSOR













SUPPORTING SPONSOR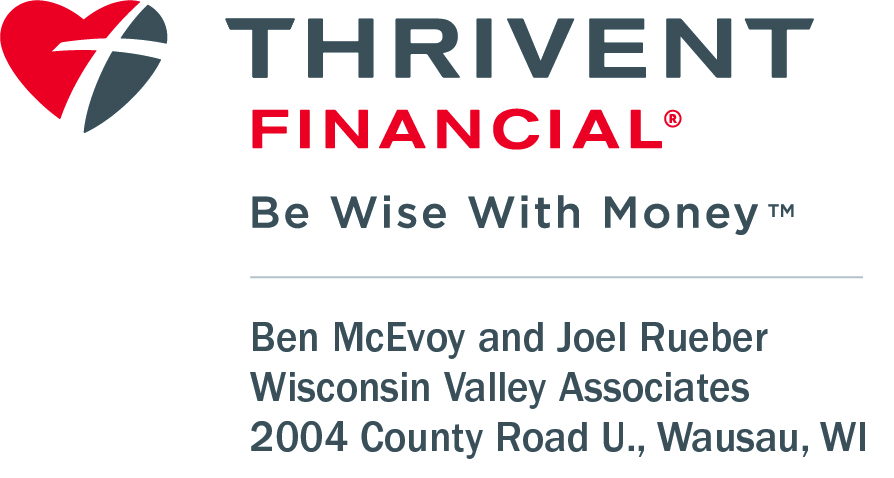 PATRON SPONSOR
Throm Health and Wellness
Major Industries