Booze & Botany-Details for 2019 TBA
July 19, 2018 6pm-10pm
Come join the finest Wausau mixologists for a night of unique and cultured fun! Offering a curated selection of fresh and unique ingredients, local cocktail connoisseurs and the Monk Botanical Gardens will take guests through a palette of fruit, herbs and accouterments for craft cocktail creations and how to grow them from your own garden or patio. Whether it is fresh oregano, basil, elder flower or more exotic like Butterfly Pea Flower, the right ingredients will give your craft cocktail experience a scent and taste to remember!

Featuring brick oven pizzas baked on-site, craft cocktail demonstrations will occur throughout the event to help you recreate your favorite artisan cocktails and leave you with the skills to impress. Stick around and sip your cocktails while local acoustic duo Open Tab Acoustic gets the good times rolling!

Thank you to our Sponsors...


LEAD SPONSOR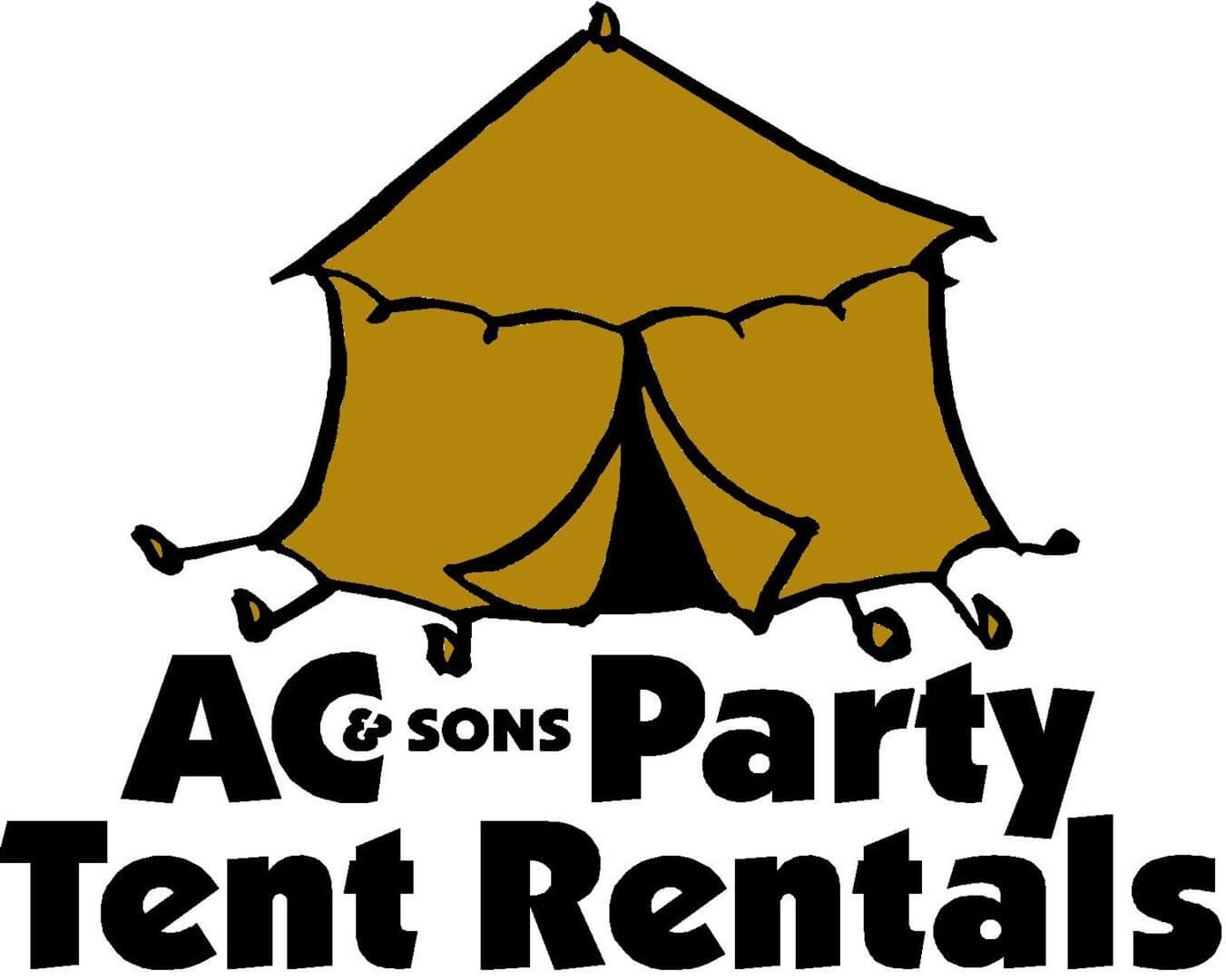 SUPPORTING SPONSOR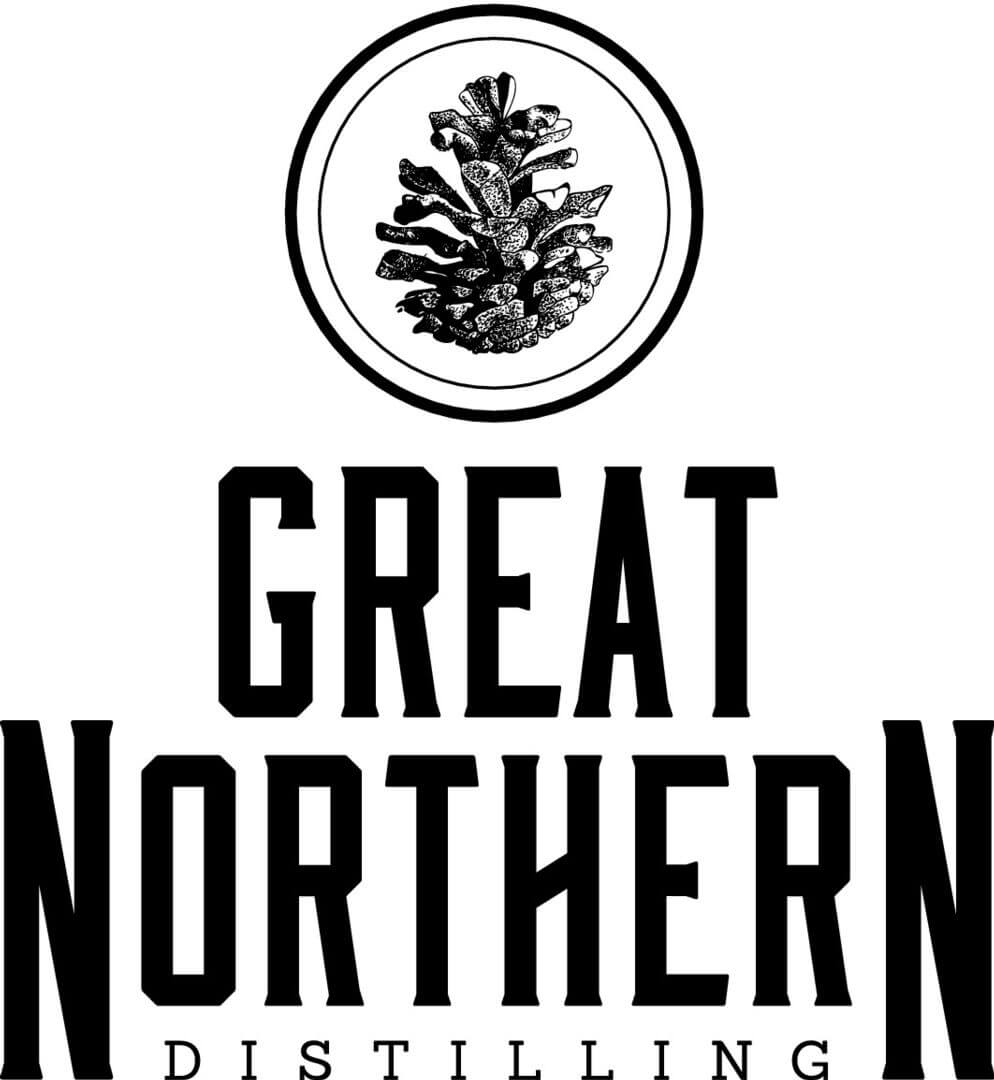 PATRON SPONSOR
Wisconsin Valley Improvement Company