Booze & Botany
July 18th 6pm-10pm @ Timekeeper Distillery
Tickets go on sale NOW!
Come join the finest Wausau mixologists for its' second year of unique and cultured fun; 2019 will be bigger and better! Offering a curated selection of fresh and unique ingredients, local cocktail connoisseurs will take guests through a palette of fruit, herbs and accouterments for craft cocktail creations. Featuring bartending experts from Timekeeper Distillery, the Hilton Garden-Wausau and Great Northern Distillery, you're sure to get a craft cocktail experience to remember!

This year held at Timekeeper Distillery the event will feature delicious heavy hors d'oeuvres presented by Thrive and Timekeeper Distillery. Craft cocktail demonstrations with samples and distillery tours will occur throughout the evening. Additional cocktails will be available for purchase at the Timekeeper bar all evening. Stick around and sip your cocktails while the duo Open Tab gets the good times rolling!
New this year, Booze & Botany will be host to a silent auction, raising money towards the Monk Botanical Gardens and all it does for the Wausau community. You can begin bidding on the array of items before the event through this website or via text. You do not have to attend the event to bid. At the event, you can bid via text or a web browser. Technical support will be available onsite on the day of the event or before the event by calling 715-261-6264. Bidding will close at 8 pm on July 18th.
Click here to view the list of auction items and to bid.

Thank you to our Sponsors...

LEAD SPONSOR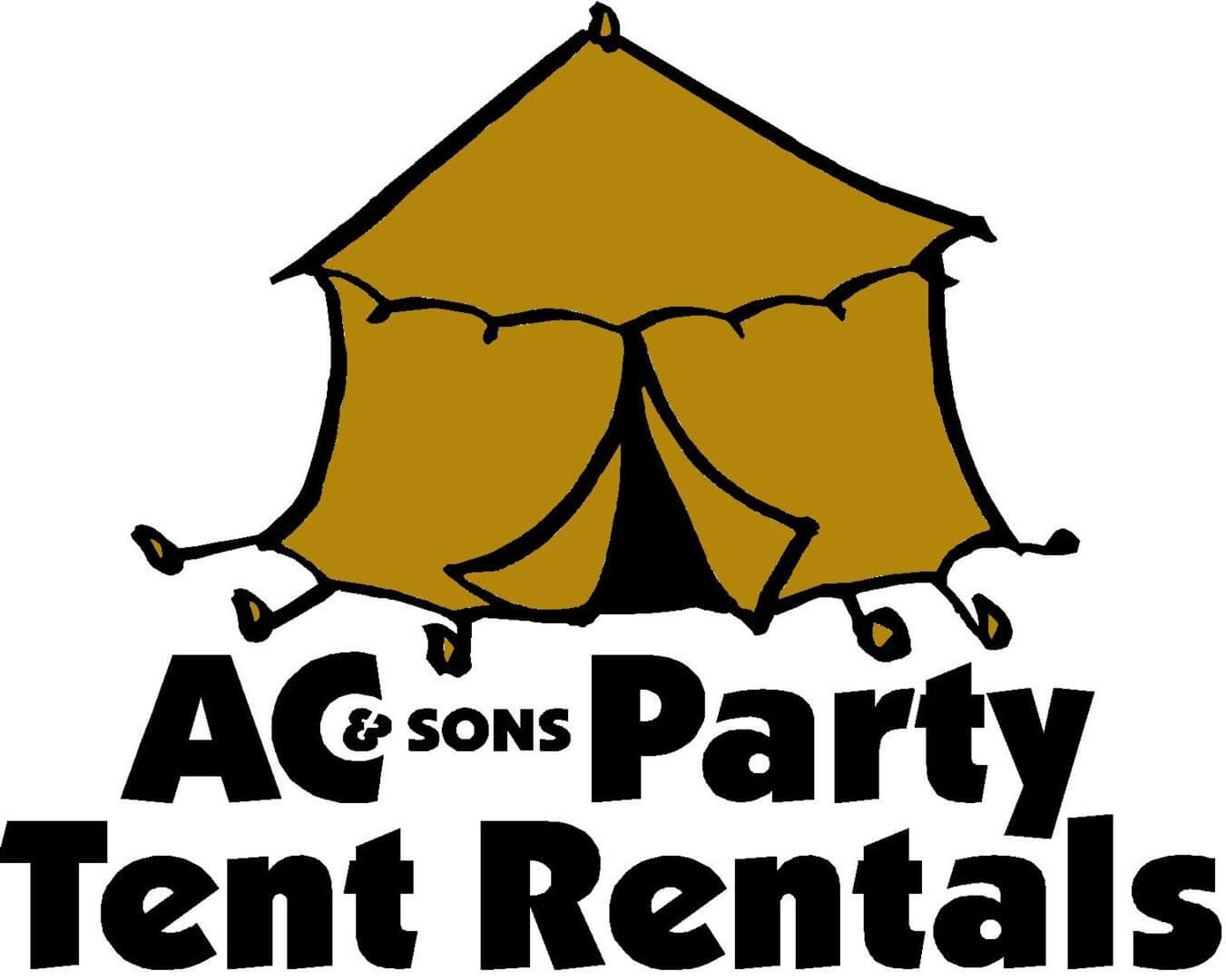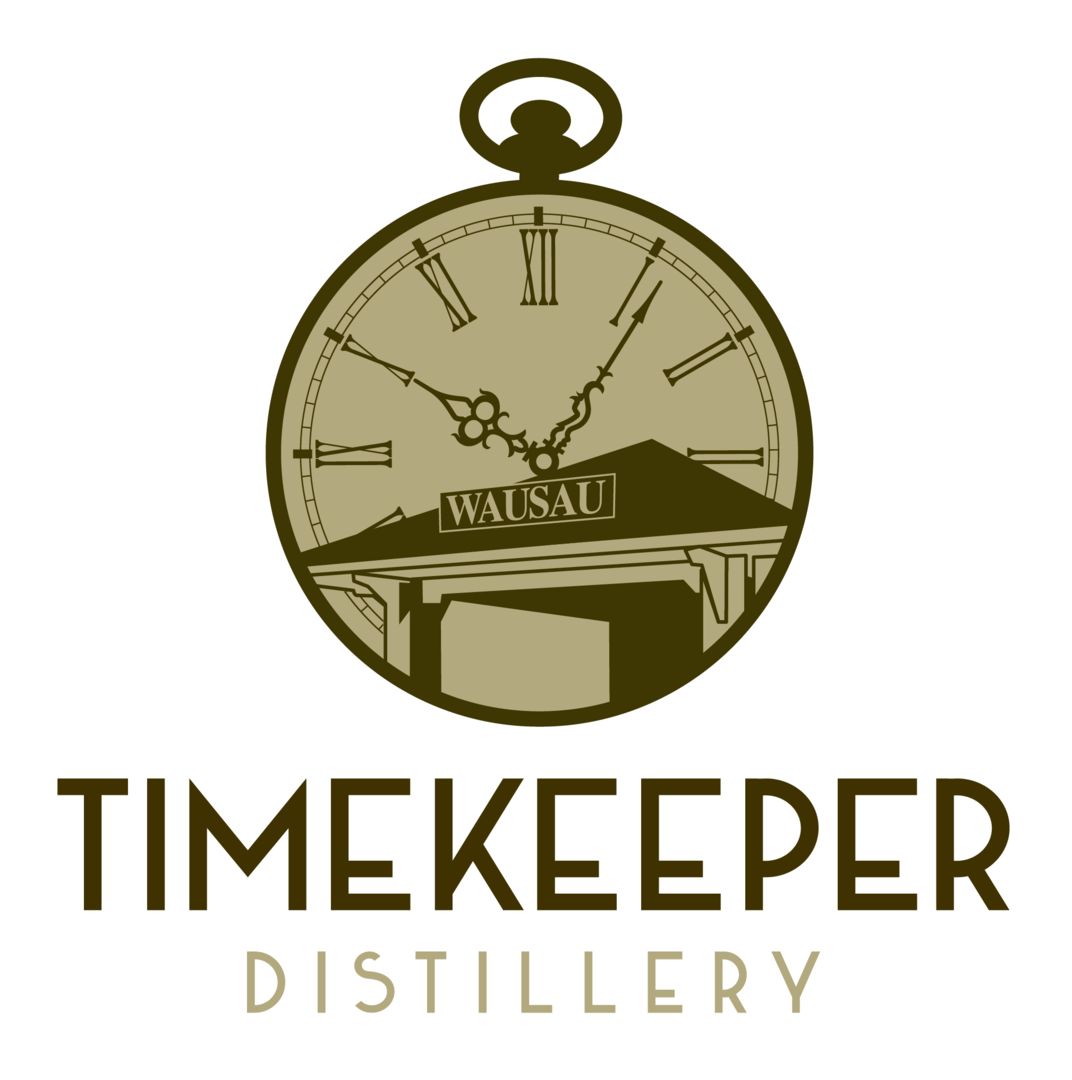 SUPPORTING SPONSOR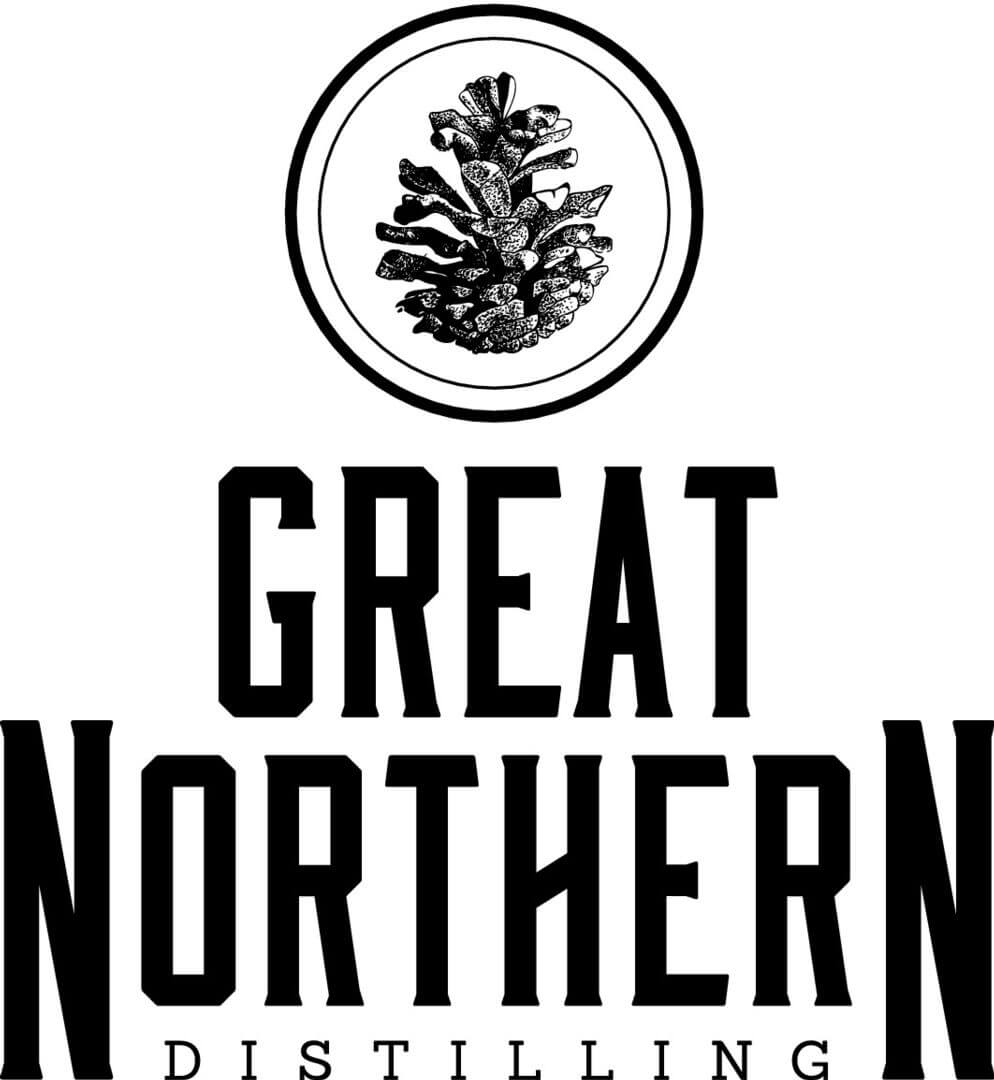 PATRON SPONSOR
Wisconsin Valley Improvement Company
Thank you to our silent auction contributors
Now and Zen Massage LLC
Sonja Gasper
Black Purl LLC
Jim Kryshak Jewelers
Sittin' Pretty Dog Grooming
Katzenbarkers Natural Pet Food & Supplies
Ben Bearjar
Zulu Nyala
The Grand Theater
Jim & Boo Force
Sharon Hunter
Tadpole's Fishing, Eagle River
Red Eye Brewing Company
Rita Crooks
Kris Weirauch
Jill Falsted
Sally Scinto-Reinertson and Bob Reinertson
Trapp Golf Course
Tribute Golf Course
Great Northern Distillery
Tapped Maple Syrup
Thrive Foodery
Timekeeper Distillery
Central WI Pickleball Academy-Andrea Ingvaison
First Class Pet Lodge & Doggie Day Camp
Patrick Peckham
Basil
Verve Salon
Verlo Mattress of Wausau