Booze & Botany
July 15, 2021
6pm-10pm at Timekeeper Distillery
Tickets on sale on June 21st!
Come join the finest Wausau mixologists for its' third year of unique and cultured fun. Offering a curated selection of fresh and unique ingredients, local cocktail connoisseurs and chefs will take guests through a palette of fruit, herbs ands accouterments for craft cocktail creations and complimetary dishes.

Drink & dish pairings created by:
Timekeepers Distillery
Great Northern Distilling & THRIVE Foodery
Red Eye Brewing
Whitewater Music Hall & Ciao
Siren Shrub & Hiawatha
Come ready to check out some unique and locally created raffle items!
Vaccinated? then you do not need to wear a mask.
Unvaccinated? Then you should wear a mask-this includes children not vaccinated over the age of 2.
Thank you to our Sponsors

LEAD SPONSOR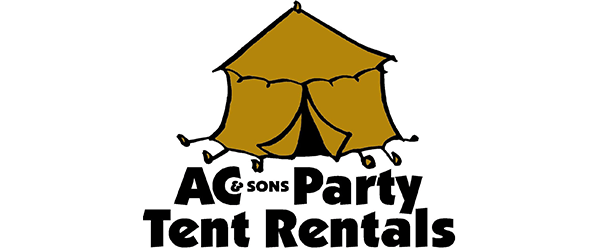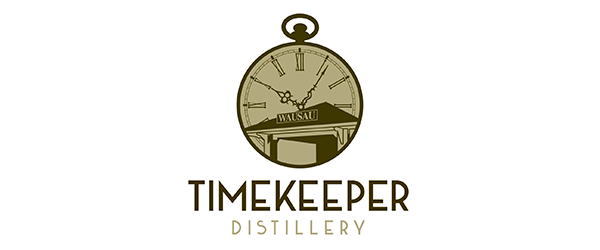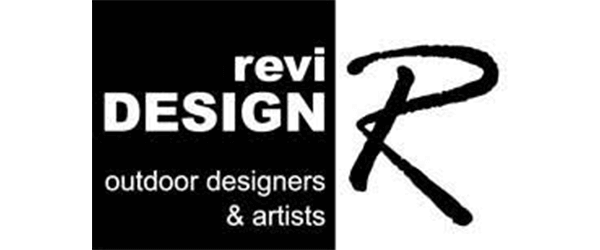 SUPPORTING SPONSOR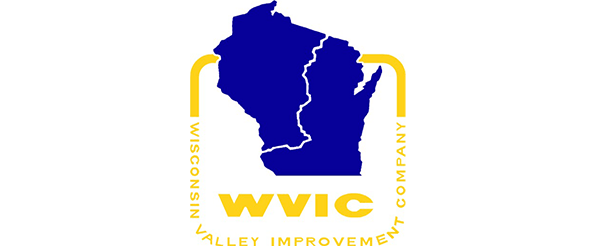 PATRON SPONSOR
Greenlawn Underground Sprinklers