1. It's fun!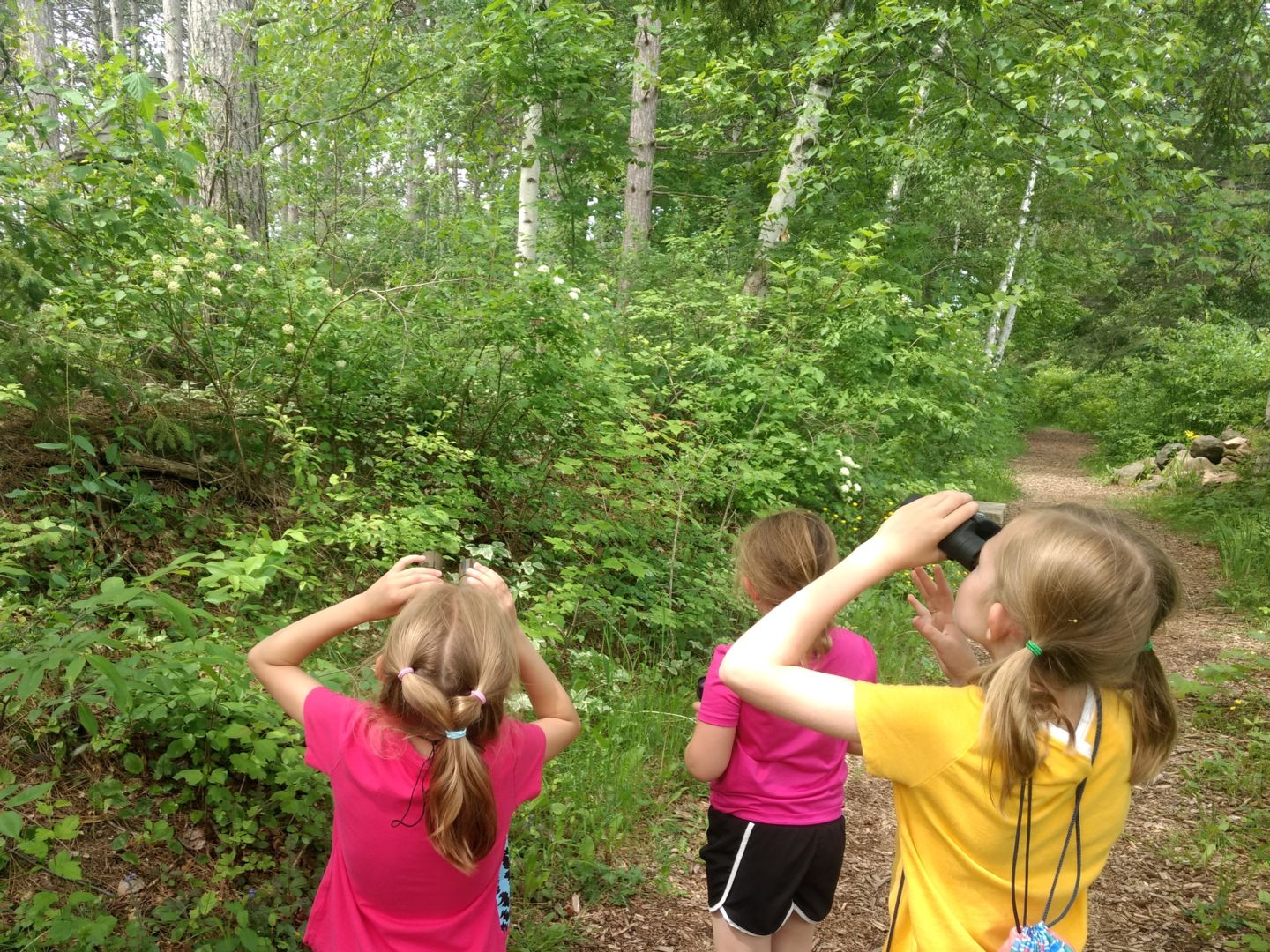 Spending time outdoors is a proven mood booster and known to improve your mental health. Besides, who wouldn't want to watch tiny baby bunnies hop along a path or eat homemade pizza made with ingredients straight from our kitchen garden?
2. It teaches flexibility.
These programs don't take place in a traditional classroom, and they aren't just a boring lecture. Being outdoors requires us to handle bugs, weather conditions, and new environments. But if we can handle rain and spiders, we can also handle a difficult project or a challenging classmate or coworker.
3. It encourages respect.
Environmental education emphasizes respect for all living things. Faced with climate change, we desperately need to make more sustainable choices and begin teaching our little ones to be environmentally friendly. This all starts with understanding the value of the forests and critters in our backyard.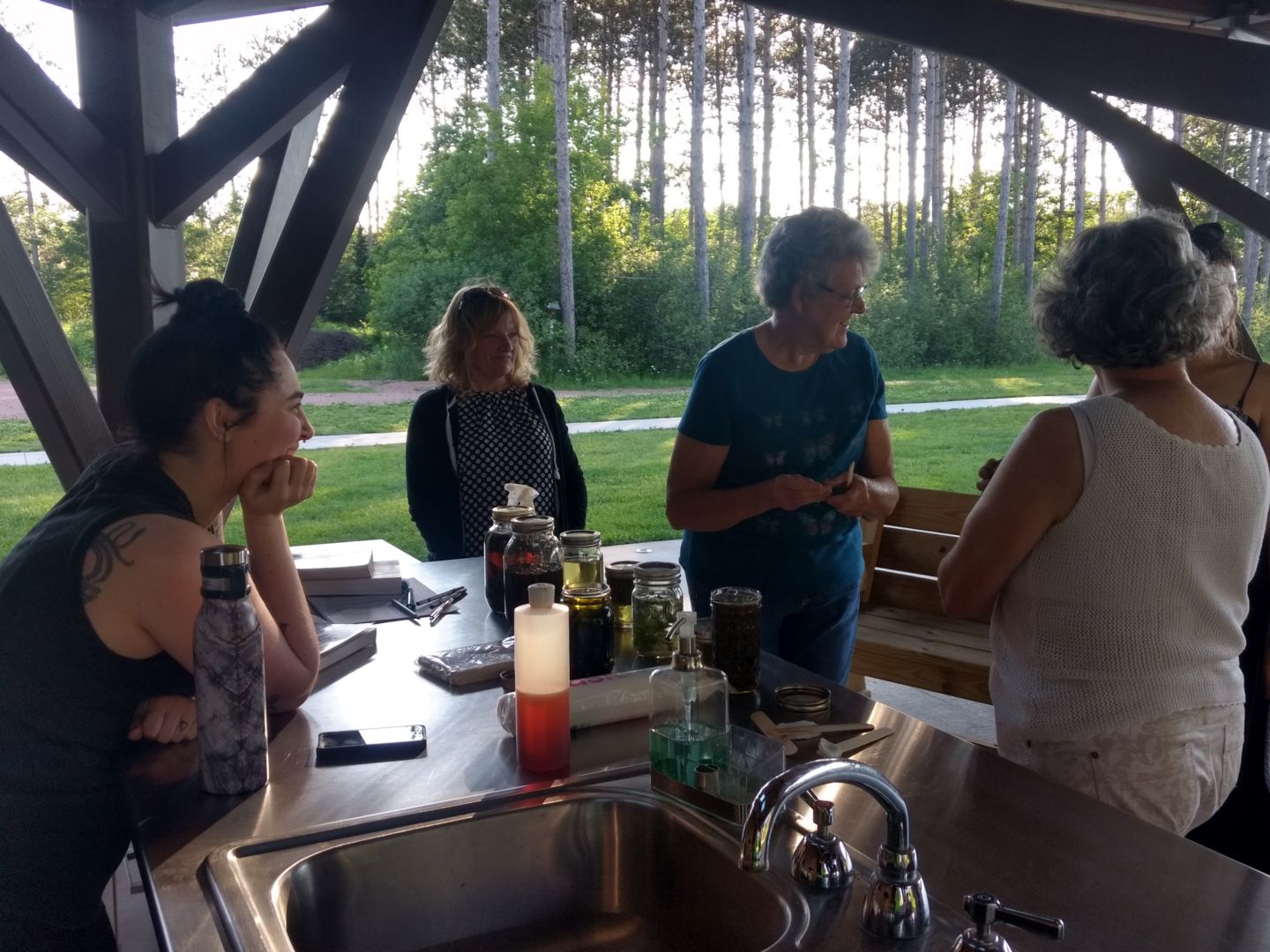 4. It's screen-free.
Screens are off and brains are on! When we put down the phone or TV remote, we can connect with each other and explore the plants and animals that we share our home with.
5. There's always something new to learn.
Programs cover all kinds of subjects and range from toddlers to adults, so there is truly an event for everyone. Adults can learn about backyard berries, mushroom foraging, and booze (yes, really!). Summer camps are an awesome way for kiddos to spend their morning identifying candy "poop," catching tadpoles, and creating art at the garden (all things we've done at this week's camp!).
---
If you're convinced, check out our events and programs on Facebook or our website or drop in to our outdoor classroom any time the garden is open!